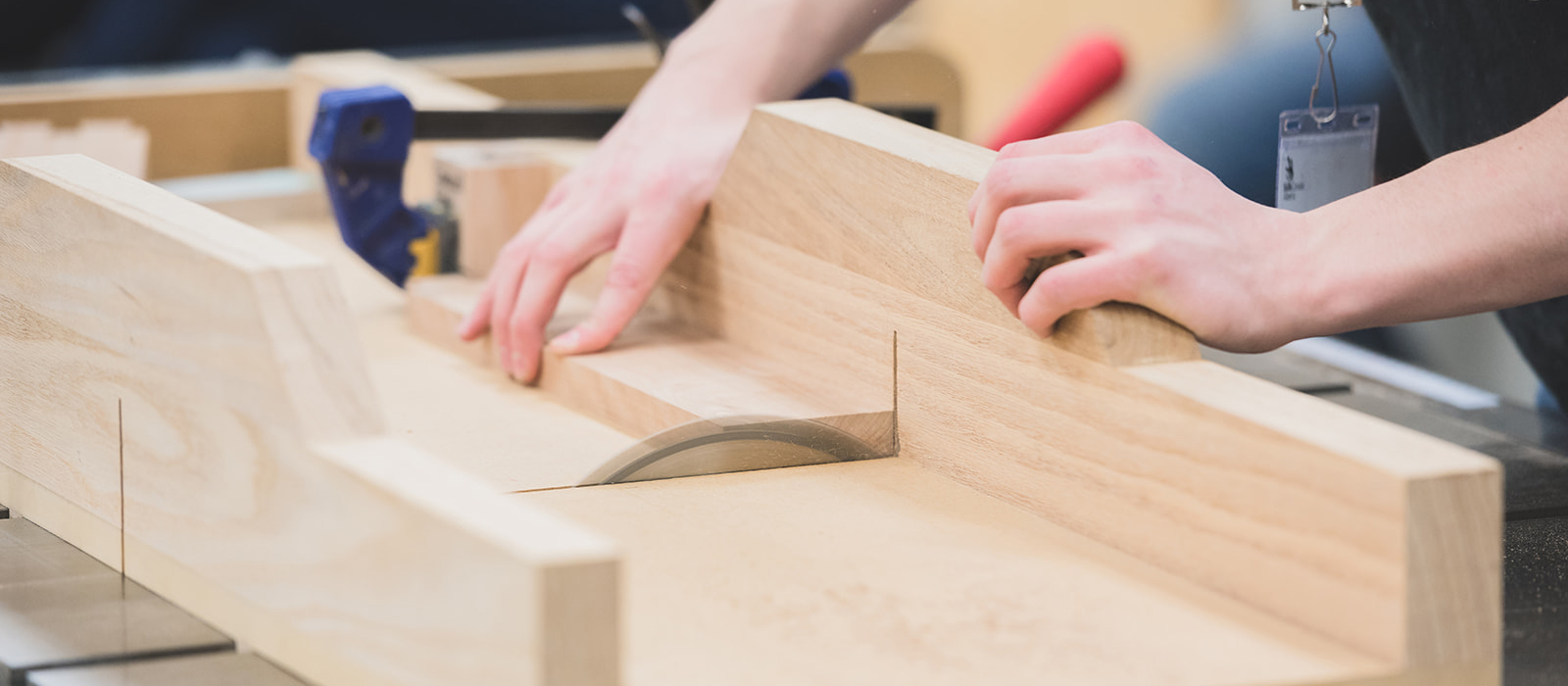 SkillsXibition: Presented by Syncrude
As the classroom landscape changes and pivots across the province in response to rising cases of Covid-19, we are conscious of how this impacts our upcoming programs. Many school districts have chosen to move to online learning for at least the next couple of weeks. We are going to respect and mirror that decision and have made some changes to how we will be delivering our SkillsXibition program. In an effort to provide teachers with more flexibility on when and how they work through activities with their students, we will be shifting from a live event to pre-recorded sessions.
Each 45 minute session will include a creative and hands-on activity that students can follow along with. These activities will cover a variety of areas such as construction, service, technology and more! We have industry expert personalities leading each session. Classes can watch the videos and follow along with the activity at a time that is convenient for them.
All pre-recorded session videos and supplementary resources will be launched on May 26th , and necessary materials will be sent to registered schools prior to that launch date.
Sign in to your Skills School account to register your class by May 6th! Don't have an account yet? That's okay, you can make one!