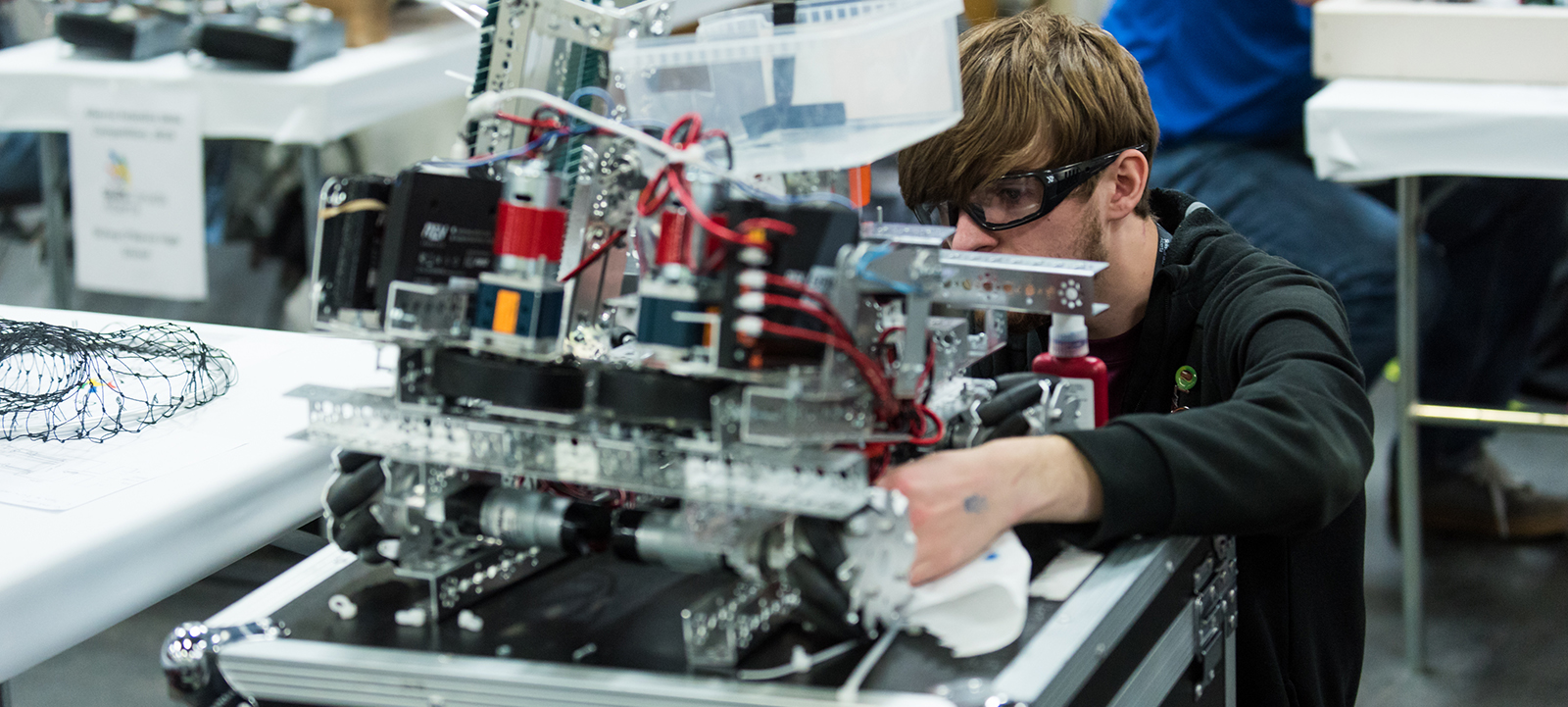 Build a Flitterbug Robot
Fly into the electrifying career path of Robotics by building a Flitterbug! Join Skills Canada Alberta alumna Laine Van Hardeveld and learn the basic skills of soldering, circuit boards, and energy transfer with a fun robot that you can personalize and make your own!
This session will be moderated by Craig Maynard.
Essentials
Participants must have a soldering iron available during the session and must watch the Soldering Tutorial video prior to the session.
Tools and materials required:
Flutterbug kit
Needle nose pliers
Side cutters
Solder iron (must reach 800 degrees F)
Solder (60/40 lead-free)
Ruler
Light source (LED lamp or LED flashlight work best)
Safety glasses
A well ventilated area is required when using the soldering iron (small amount of smoke will be released).
Registration Maximums
Students are required to work in teams of 2-3 to complete a Flitterbug. Schools may register 10 teams of 2 to start, and may request waitlist spots. To adjust your team sizes to 3 students, contact katherinek@skillsalberta.com