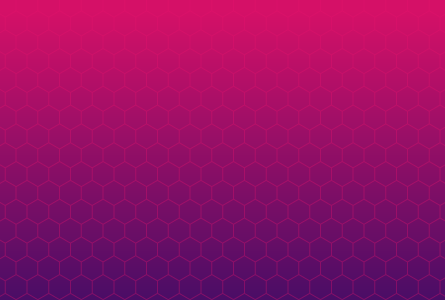 Terms of Use
This website is owned, hosted and operated by Skills Canada Alberta (SCA). By using the website, you are agreeing to the Terms of Use.
This website contains documents, photographs and/or images (collectively the "Content") that are owned by SCA.
It is illegal to duplicate, download or distribute any Content from this site except for your use, and you are subject to the Terms of Use.
Access to the Content and the ability to download Content does not imply permission for use or re-use. The images on this site are low-resolution files and may carry watermarks or other embedded data. To obtain: high-resolution files suitable for publications and other printed media; watermark-free images; or written permission to publish or otherwise use these images, please contact alberta@skillscanada.com.
The Skills Canada Alberta logo is trademarked and may not be used on a website, printed material or other form without approval from SCA. Contact alberta@skillscanada.com for approval.
The user is responsible to protect your username, and passwords. Any compromises should be reported immediately to alberta@skillscanada.com Users are prohibited posting or transmitting harmful or illegal content, interfering with the website's operation, trying to hack into pass-word protected areas, and taking actions that will create an unreasonably large load on the web site's infrastructure.