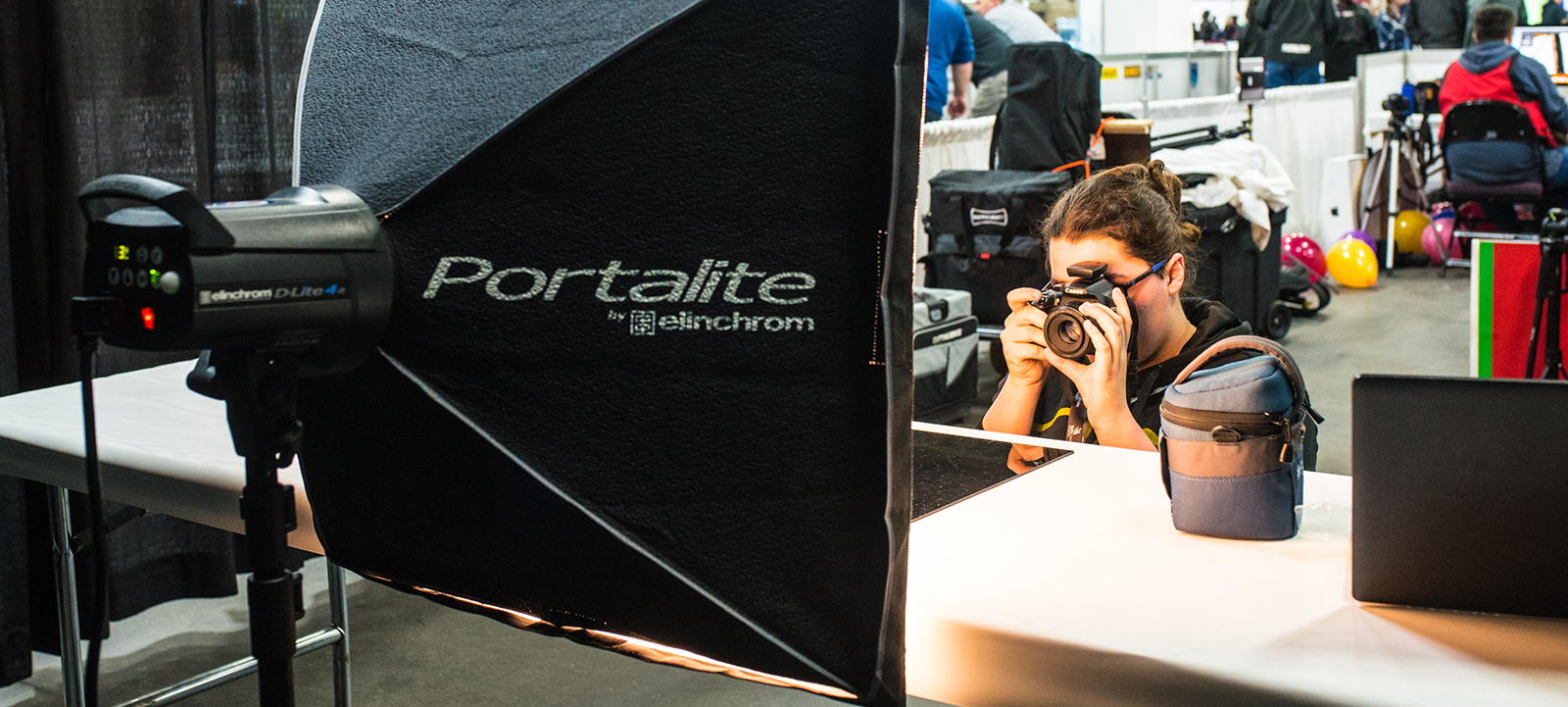 Get the Shot in Interior Photography
Join industry expert Cheryl Jutte as she takes you onsite to show how a professional interior photographer would prepare a space. Cheryl will then guide you through the post-production process using industry standard Lightroom and Photoshop that will result in a completed client-ready image. The images will be provided.
Follow Cheryl on Instagram @CherylJutte
Essentials
Participants must have access to Photoshop and Lightroom (ideally on a desktop or laptop, but can be accessed via an app if needed. Note some instructions may be different on an app vs. on the desktop led session). If your school does not have an Adobe subscription you can typically register for a 30 day free trial. Make sure to contact your IT department to confirm whether this software can be downloaded on your school's devices.
Registration Maximums
Schools may register 1 class of 25 to start, and may request waitlist spots. To adjust your class size, contact katherinek@skillsalberta.com