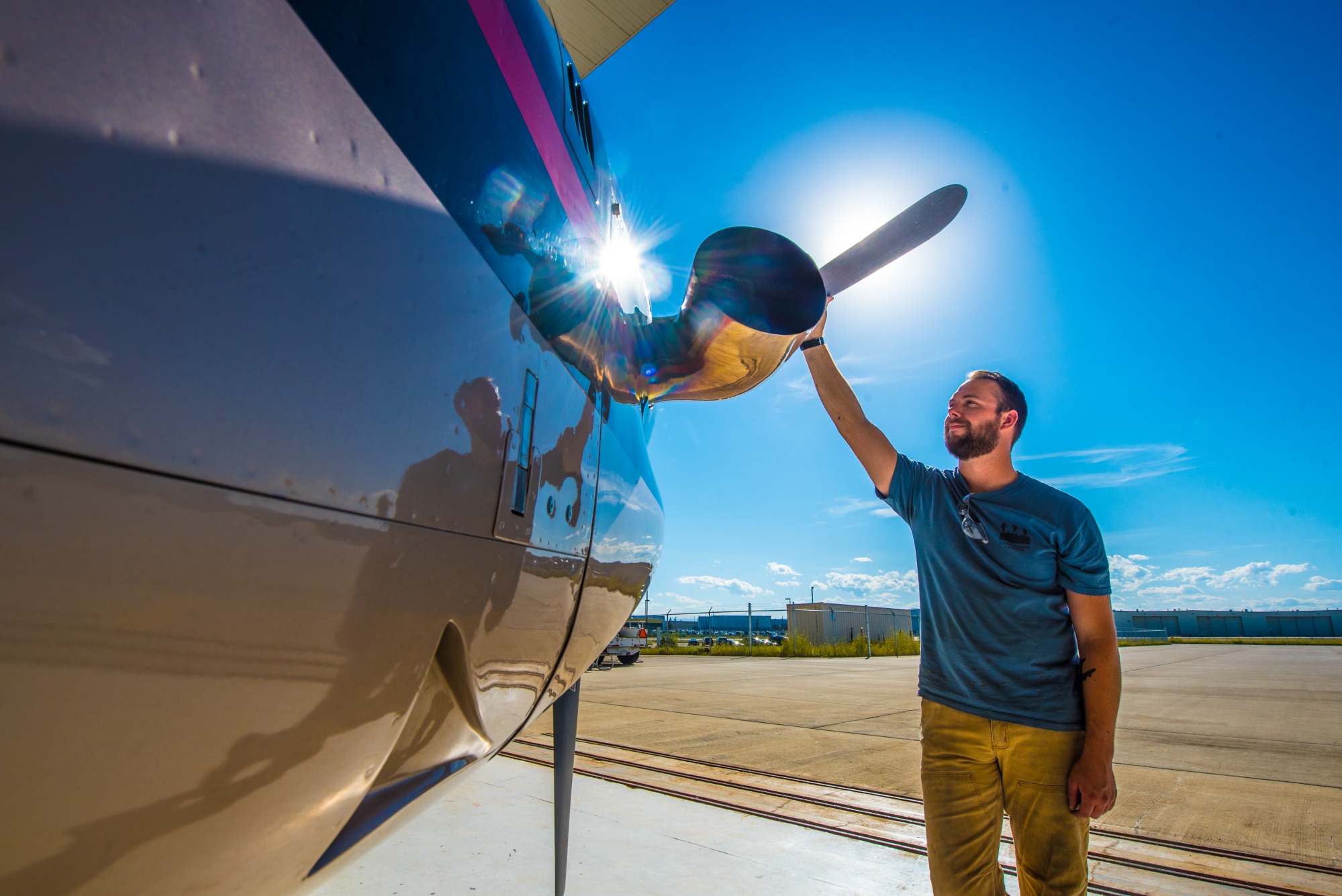 Information for Employers
The Provincial Skills Canada Competition is Alberta's largest showcase of the talents and skillsets possessed by our province's young trade and technology students and apprentices.
The philosophy of the Provincial Skills Canada Competition (PSCC) is to reward students for excellence, to directly involve industry in evaluating student performance and to keep training relevant to employers' needs.
Gold medalists at the PSCC are further rewarded with an appointment to Team Alberta and an opportunity to showcase their skills at the Skills Canada National Competition, the qualifying event for WorldSkills International.
We recognize that providing employees who are competing with the time and resources to train and compete is hugely important to support their success. There are many benefits to having an employee compete:
Your employee will spend extra time training and honing their craft.
Your employee will develop a set of well-rounded skills like working under pressure, time management, and attention to detail.
Opportunities to promote your business by branding things like toolboxes for your competitor.
Opportunities to network with other industry leaders at the Provincial Skills Canada Competition.
Potential exposure nationally and internationally, depending on how far your competitor progresses.
Key Dates
2024 Provincial Skills Canada Competition – May 8 & 9, 2024
2024 Skills Canada National Competition – May 29 – June 1 ,2024