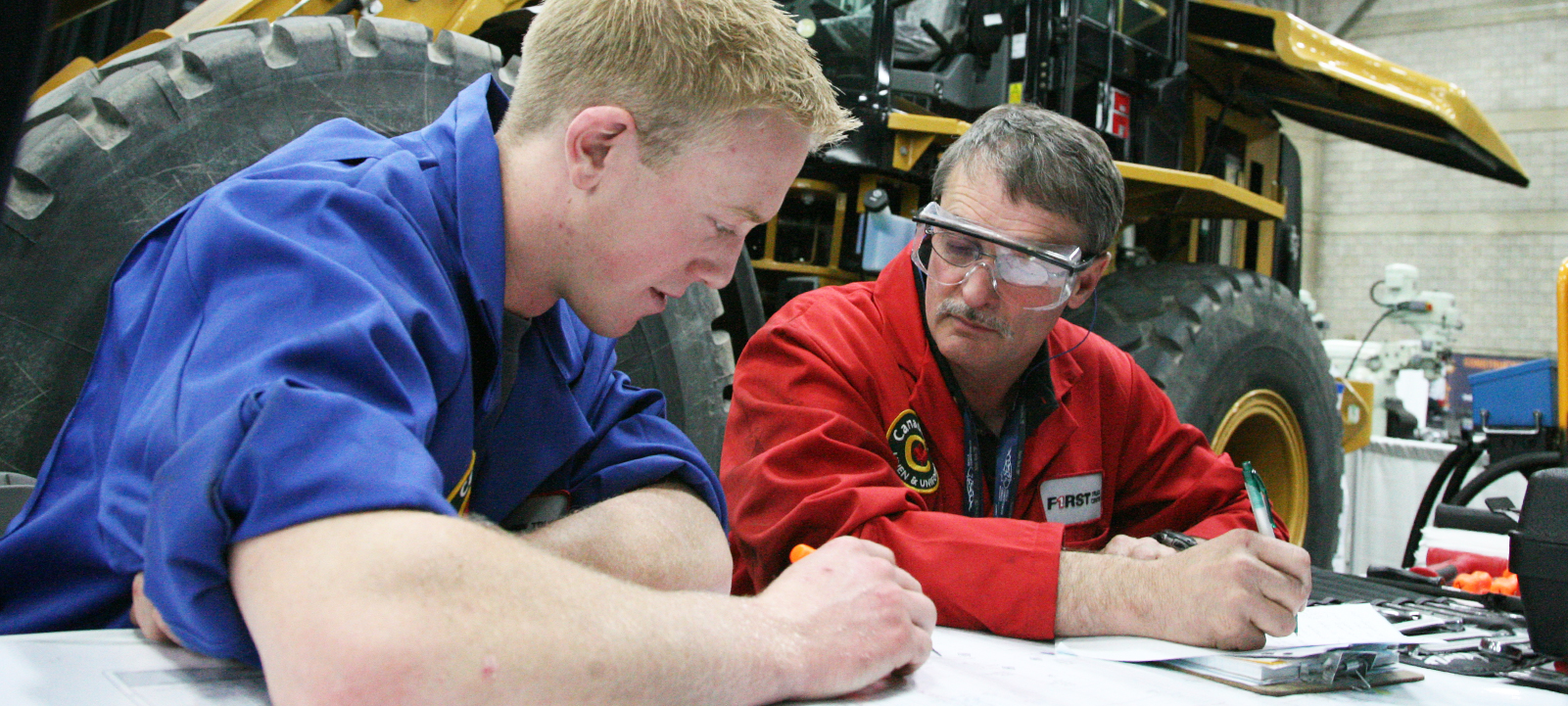 Provincial Technical Committee
The Provincial Skills Canada Competition is a collection of contests in the skilled trades and technologies for high school and post-secondary students.
Provincial Technical Committee (PTC) Members serve as a critical role in the execution of our programs. They are responsible for the creation of projects, exams, logistics including set-up and tear down, and the overall management of their event. Committees are comprised of members from education, labour, industry and government. Each committee has a chairperson who acts as lead for their event.
General Duties:
Work with other members of the PTC and Skills Canada Alberta staff to:
• Create Contest Description Documents
• Create projects
• Create Judging Criteria
• Determine competitor registration limits
• Recruit and orient judges
• Determine equipment and material needs
• Facilitate the competition during event days
• Set-up and tear-down of the competition
Attend the Provincial Skills Canada Competition to manage and facilitate the day(s) for competitors. This includes set-up, tear down, orientations, and judging.