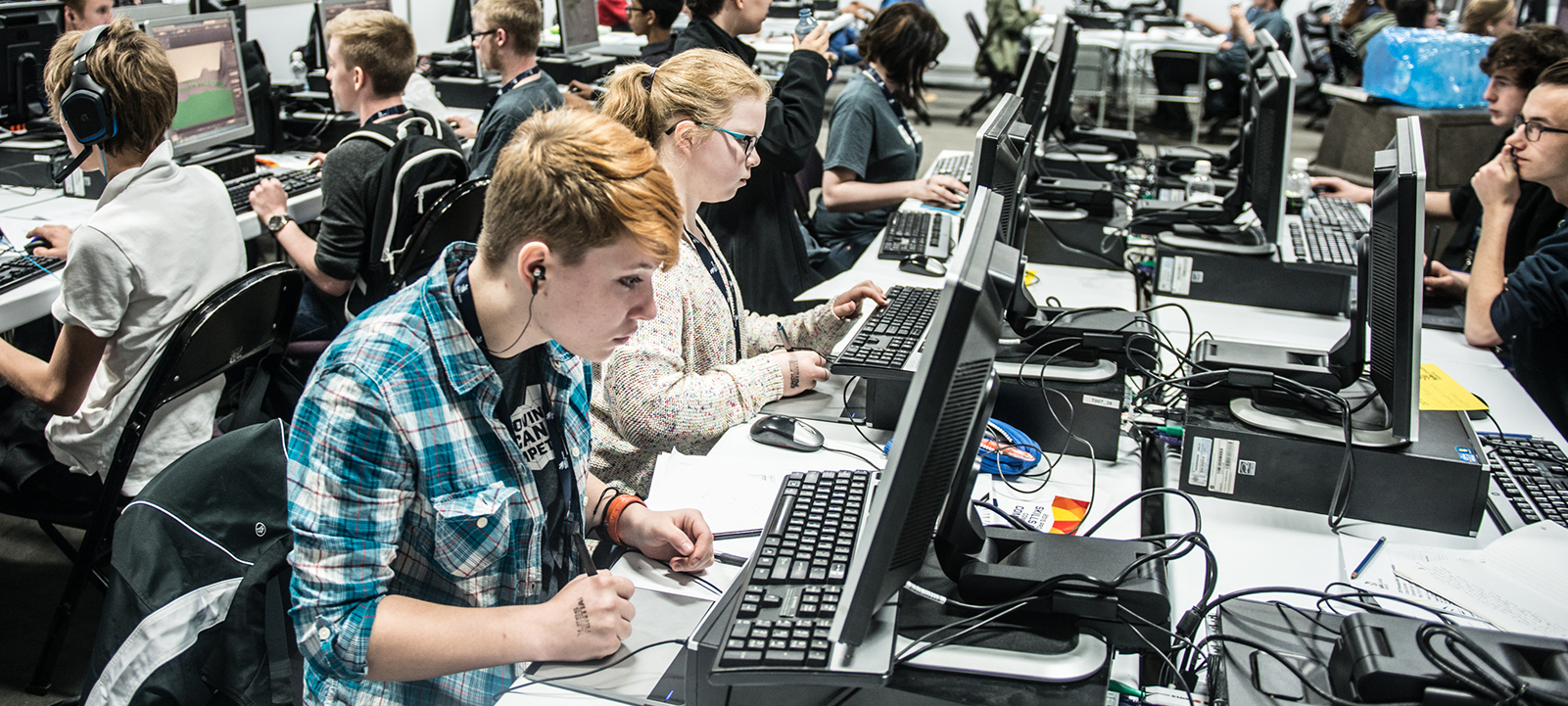 2D Computer Animation at a Glance
6,800
Employed in Alberta
98
New positions projected every year
2D Computer Animation
Character animation deals with the creation and animation of characters and models used in storytelling. Examples of forms might include a gaming animation, movie trailers, shorts, instruction, advertising, business, re-enactments, or simulations.
Potential Careers
Modeler
Animator
Video Game Designer
Film and Video Editor
There's such an excellent group of competitors you get to meet, people who skills are so beyond what you could expect so close by, that's the best part.
Dade Goodkey, Team Alberta, 3D Character Animation