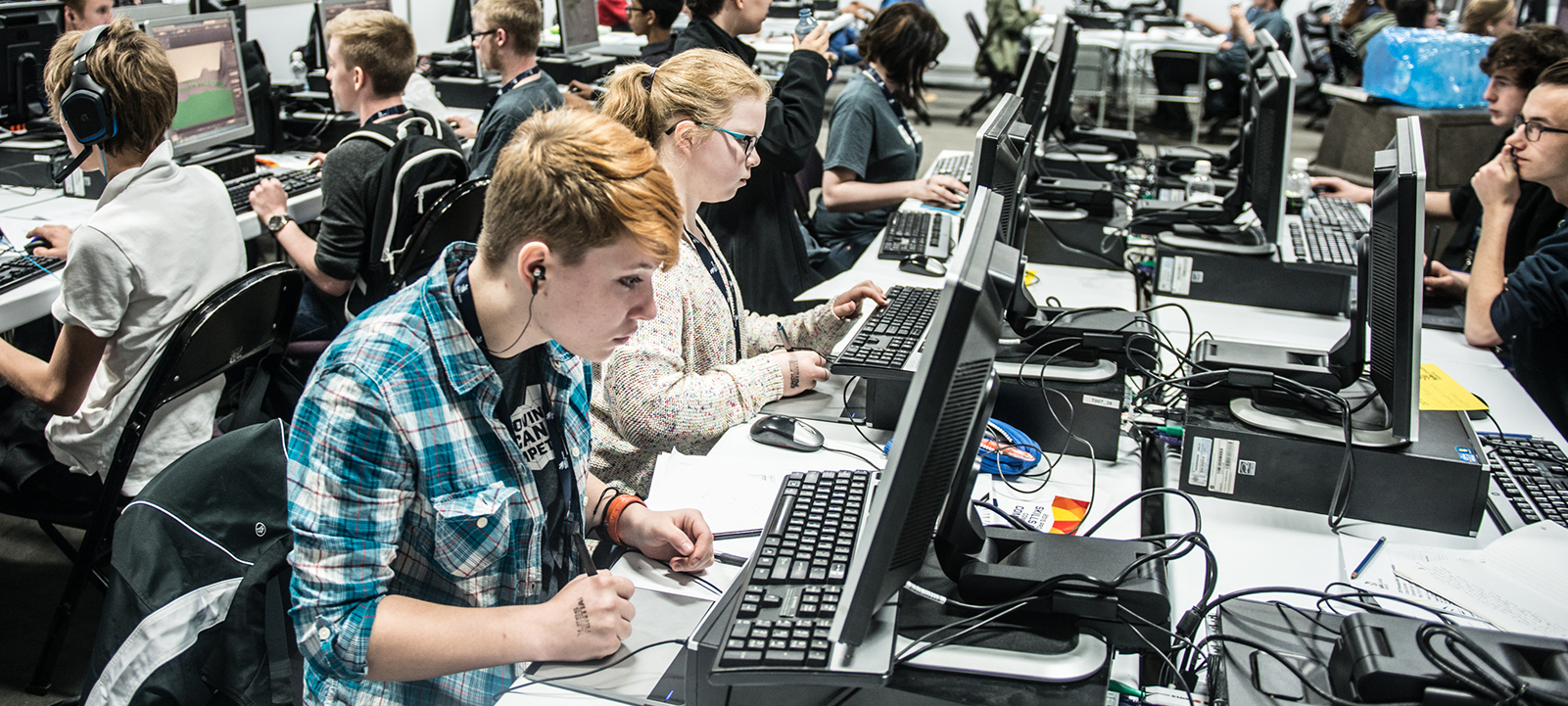 3D Computer Animation at a Glance
6,800
Employed in Alberta
98
New positions projected each year
3D Computer Animation
Animation is the conceptualization and creation of characters and models used in storytelling.
Studying Animation you teach how to communicate personality, emotions and behaviour with various conceptual, aesthetic and technical approaches. Starting with traditional analogue illustration, you will then take your concepts digitally through the use of popular industry programs. Post-secondary programs will teach you to artistically blend audio, video, animation, graphics and text in a digital environment to create a memorable final product. You will also learn the framework for the creative process and how to execute your ideas with professionalism, preparing you to create a diverse personal portfolio and/or demo reel to land a job in the industry.
Animation can be applied to a variety of applications such as video games, movie trailers, shorts, instruction, advertising, business, re-enactments or simulations.
Potential Careers
Modeler
Animator
Video Game Designer
Film and Video Editor
There's such an excellent group of competitors you get to meet, people who skills are so beyond what you could expect so close by, thats the best part.
Dade Goodkey, Team Alberta, 3D Character Animation