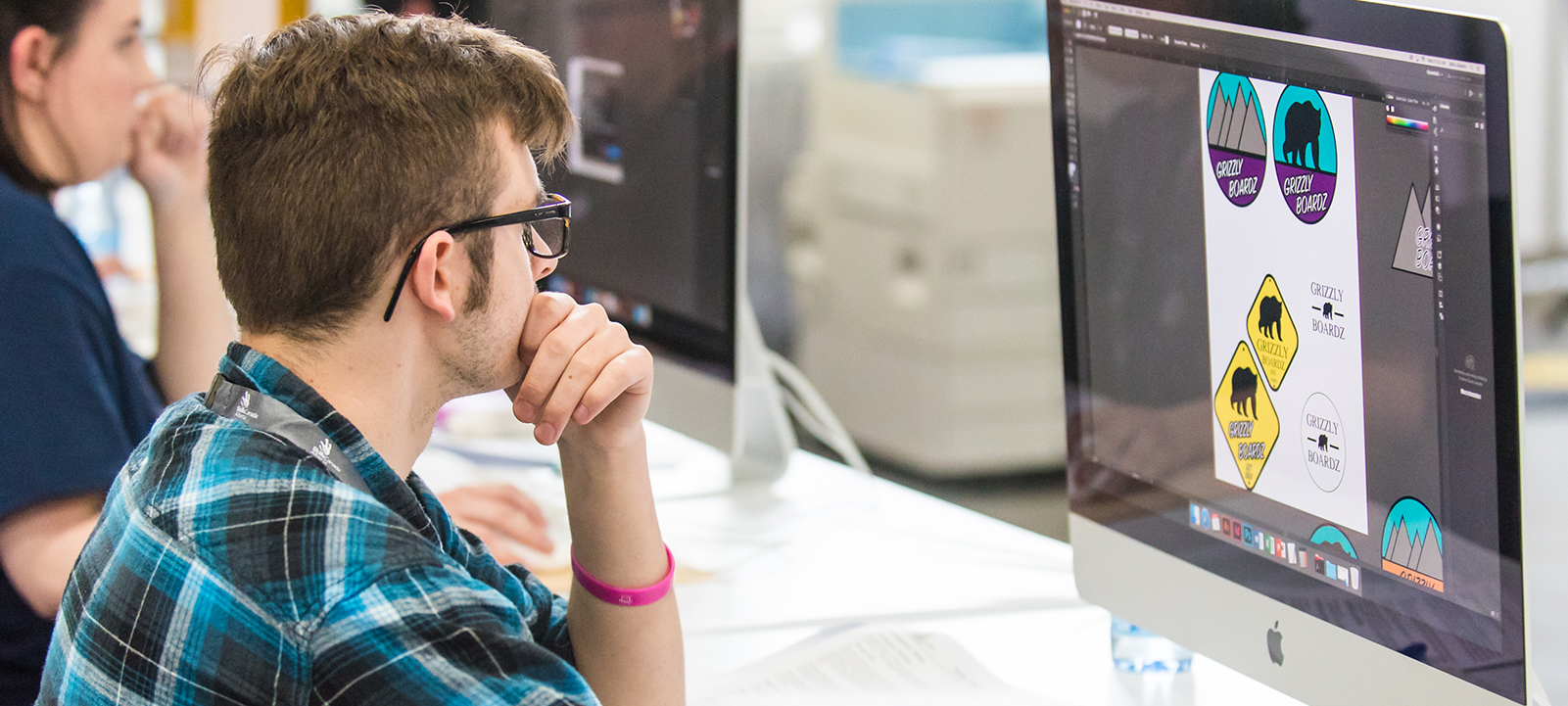 Graphic Designers at a Glance
4
Years Minimum post-secondary
6,800
Employed in Alberta
98
New positions projected each year
Graphic Design
Graphic designers are responsible for enhancing the visual appeal of a variety of documents, advertisements, publications, and other types of print and digital documents. Graphic designers work with specialized software, and use images, text and print styles, and visual effects, to communicate a particular message to their audience.
Potential Careers
Graphic Designer
Commercial Art Designer
Web Designer
Illustrator
Art Department Supervisor
Package Designer
Commercial Artist
Newspaper/Magazine Layout Artist
College/University Instructor
Skills is honestly such a wonderful, encouraging and inspiring experience. I wish anyone and everyone could experience competing in something they are passionate about.
Marisha Bhuiyen, Graphic Design Competitor