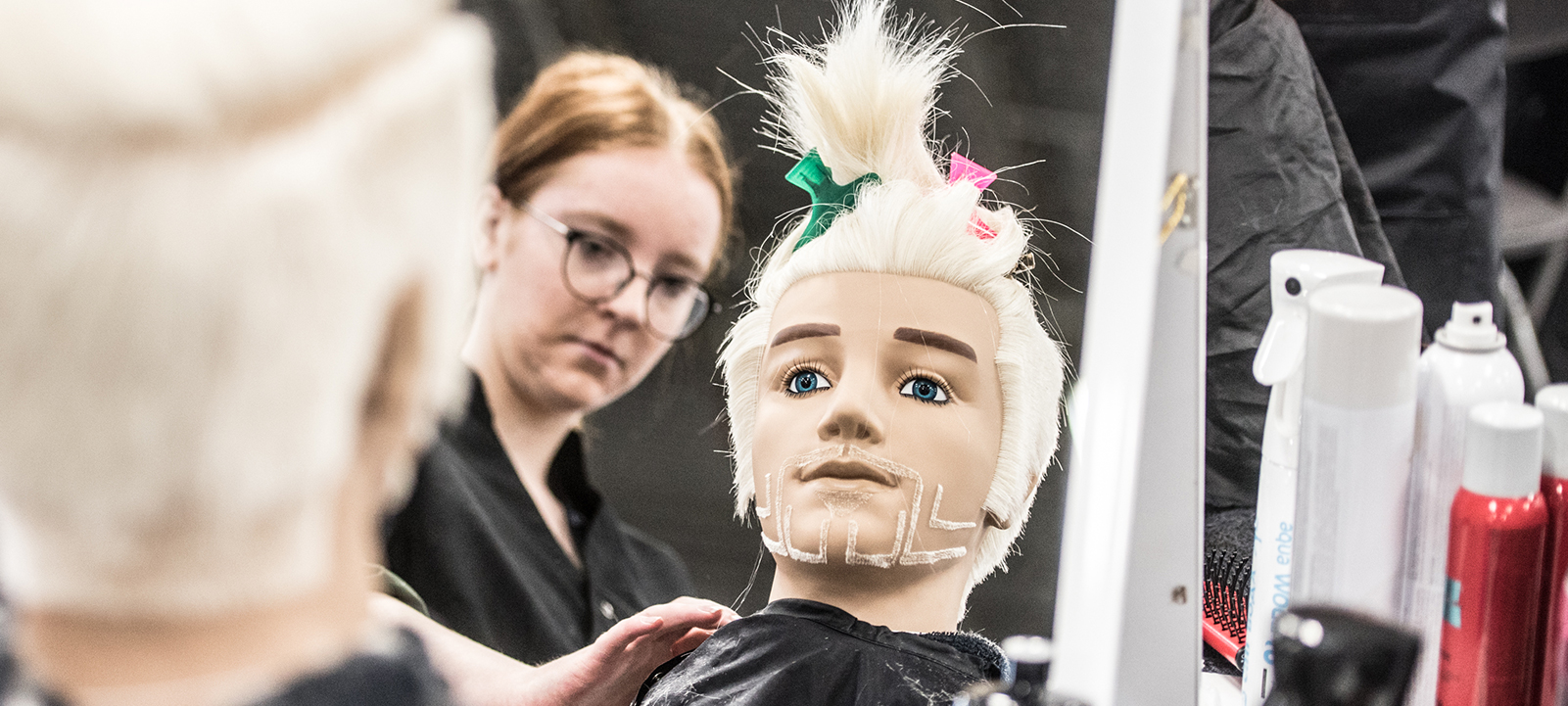 Hairstyling at a Glance
10,500
Employed in Alberta
1,400
Required apprenticeship hours
190
New positions projected each year
Hairstyling Junior
Hairstylists are responsible for cutting, trimming, shampooing, dyeing, tinting, perming, and styling hair. They are also often required to shave, trim, and shape facial hair, including beards and moustaches.
Potential Careers
Hairstylist
Scalp Treatment Specialist
Wig Maker
Esthetician
The experience gave me an opportunity to learn new techniques from others.
Brooklyn Watson, Hairstyling Competitor