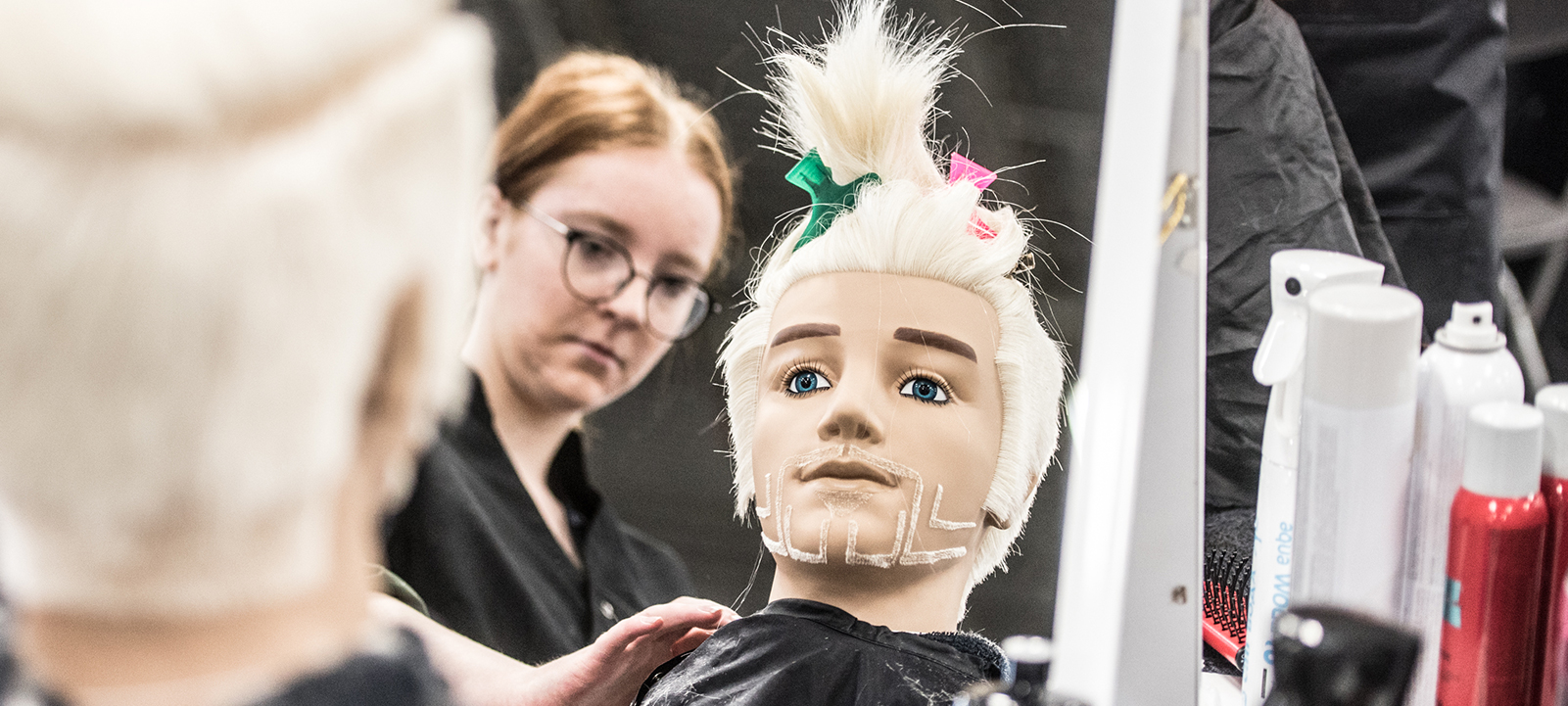 Hairstyling at a Glance
12,400
Employed in Alberta
1,400
Required apprenticeship hours
211
New positions projected each year
Hairstyling PS
Hairstylists are responsible for creating fresh looks and personal transformations for their clients.
Programs offered to become a Hairstylist vary from 10-12 months or approximately 1400 hours of training. Through your studies you will learn cutting techniques, barbering, colouring, hair care, styling, texture, assessment and facial recognition, up-dos, braiding, and extensions. You will also learn the business of hair styling such as social media branding, salon management and client retention.
Your career path could find you in a role such as a Stylist, Colour Technician, Salon Manager or Owner, Image Consultant, Product Educator, or Film/Theatre/TV Stylist.
Potential Careers
Hairstylist
Scalp Treatment Specialist
Wig Maker
Esthetician
The experience gave me an opportunity to learn new techniques from others.
Brooklyn Watson, Hairstyling Competitor