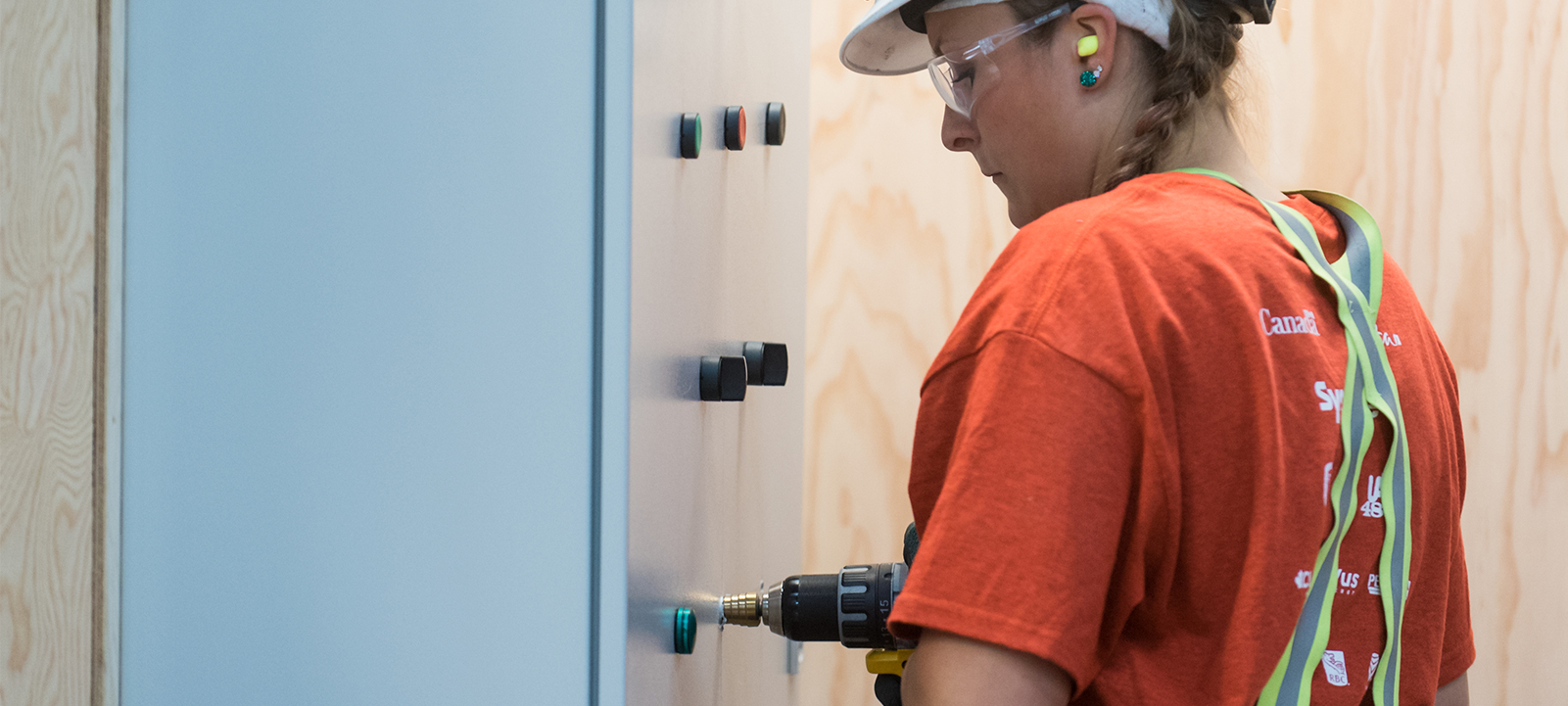 Industrial Control At A Glance
1500
required apprenticeship hours
Industrial Control
Industrial Control Technicians perform routine diagnostic checks on automated systems, monitor automated systems, isolate problems and perform repairs. Industrial Control Technicians design and service control systems.
During your studies you will receive a combination of practical and theoretical training in power systems, electrical design and control and automation, preparing you for a career managing electrical energy from renewable and conventional sources.
Industrial Control Technicians work in a variety of settings such as power generation facilities, industrial complexes, substations, laboratories, construction sites and offices.
Potential Careers
Automation & Control Engineer
Process Control Engineer
Industrial Electrician
Instrumentation Technician
"I've gained a better understanding of my field and have more confidence in my trade. The skills I can take from the experience I had with this competition are superb."
Ryley LaFrance, Team Canada, Industrial Control