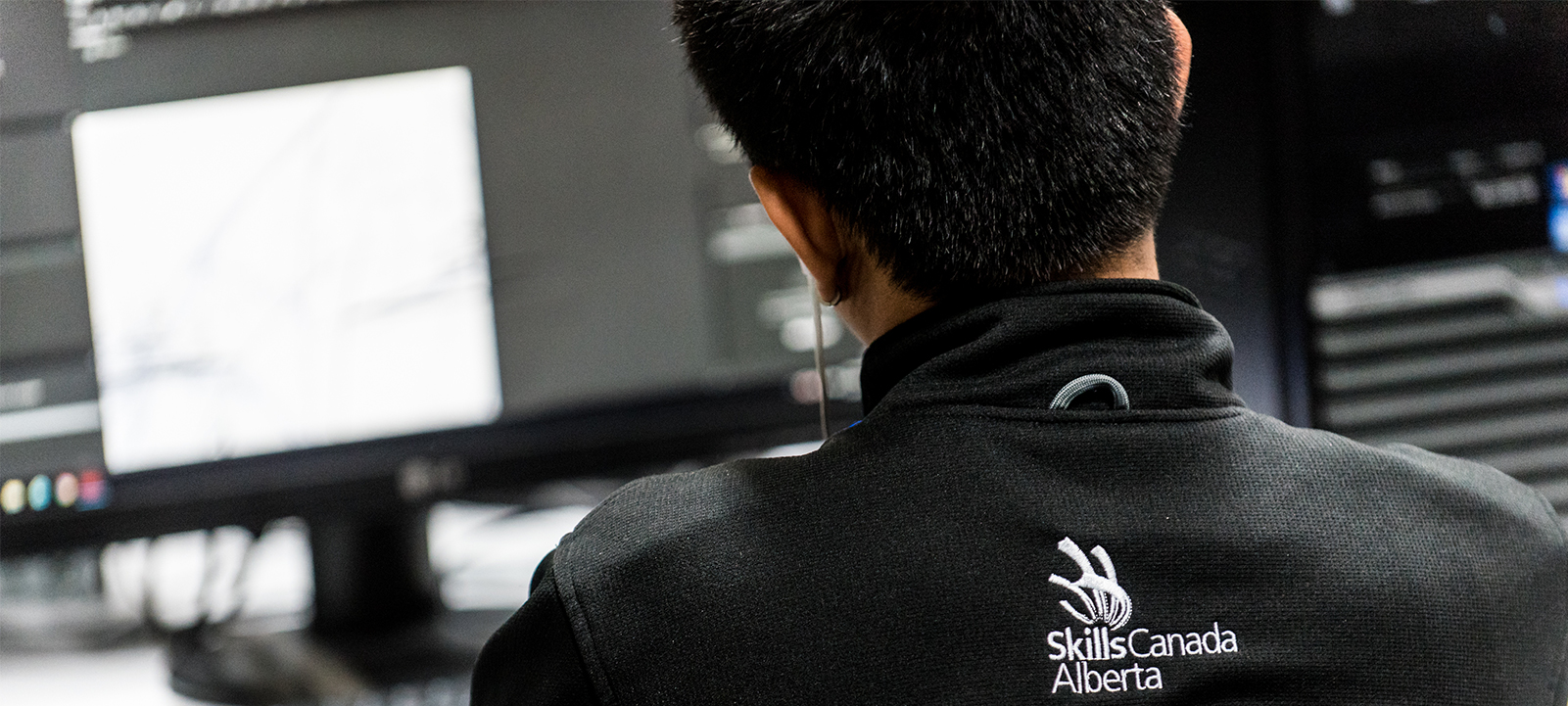 IT - Office Software Applications At A Glance
18,700
employed in Alberta
IT – Office Software Applications
Microsoft Office software is used in businesses throughout Canada and around the world. Businesses now have a need for employees who are fluent in Microsoft Word, Excel, Powerpoint, and Access. Individuals who are skilled with these types of software can archive and retrieve electronic files, and enter and manipulate data.
IT Specialists are dedicated problem solvers with strong analytical and communication skills. They are responsible for managing the generation, storage, retrieval, transmission and protection of information.
Depending on your interests, your studies can take a variety of paths including specialization in IT Computer Systems, Network Systems, Software Development, and Telecommunications.
IT Computer Systems involves the maintenance and support of servers, computer hardware, operating systems, networking and IT security for businesses. Those specializing in IT Network Systems study infrastructure such as routers and switches, server configurations, IP telephony and security. Software Developers design, develop, implement, test and maintain hardware and software systems using a variety of programming languages. Telecommunications includes the design, installation, configuration, integration and maintenance of voice, data and video networks for devices such as smartphones, tablets and computers.
Potential Careers
Information Management Specialist
User Support Personnel
Database Support and Development Officer
Administrative Assistant
Records Technician
Technical Documenter/Writer
"It was a fantastic experience and I want to keep involved as long as possible, and maybe help other youths discover how amazing and influential Skills can be."
Taylor Fielder, Team Alberta, IT Office Software Applications