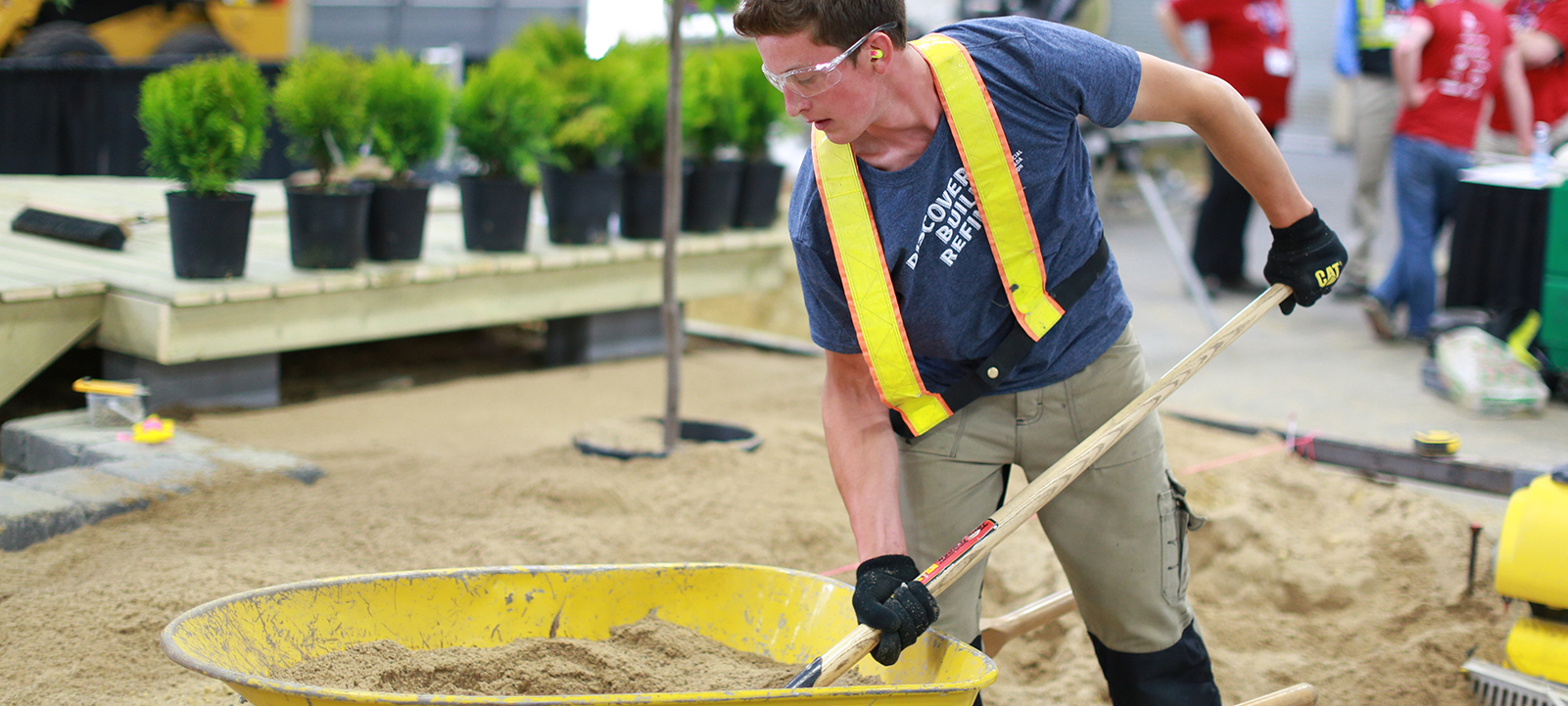 Landscape Gardening At A Glance
1200
required apprenticeship hours
Landscape Horticulturist
Landscape Horticulture involves the art and science of the selection and culturing of plants, and the arrangement of landscape structures using materials such as soil, wood, stone and concrete.
During your post secondary studies you will learn to identify a wide variety of plants and pests, the production of nurseries, and the design and construction of landscapes. Your education will be a combination of in-classroom learning studying topics such as the science of botany and horticultural marketing, and hands-on experience ranging from surveying and machine operation, to golf course maintenance and greenhouse production.
Horticulturists service a variety of industries including landscaping, urban yard maintenance, parks or golf course maintenance, tree care, pest control and greenhouses.
Upon completion of a post-secondary program, you will be awarded journeyperson status by Alberta's Apprenticeship and Industry Training. Landscape Horticulture is a Red Seal Endorsed trade, allowing you to work anywhere across Canada.
Potential Careers
Landscape Architect
Commercial Horticulturist
Landscape Designer
Arborist
Greenhouse Nursery Workers
"Landscaping is a skill where your labour and hard work translates into an incredible scene that can be enjoyed for many years to come. I find it incredibly satisfying to see my efforts pay off in such a clear-cut way."
Olivia McIntosh, Team Alberta, Landscape Gardening