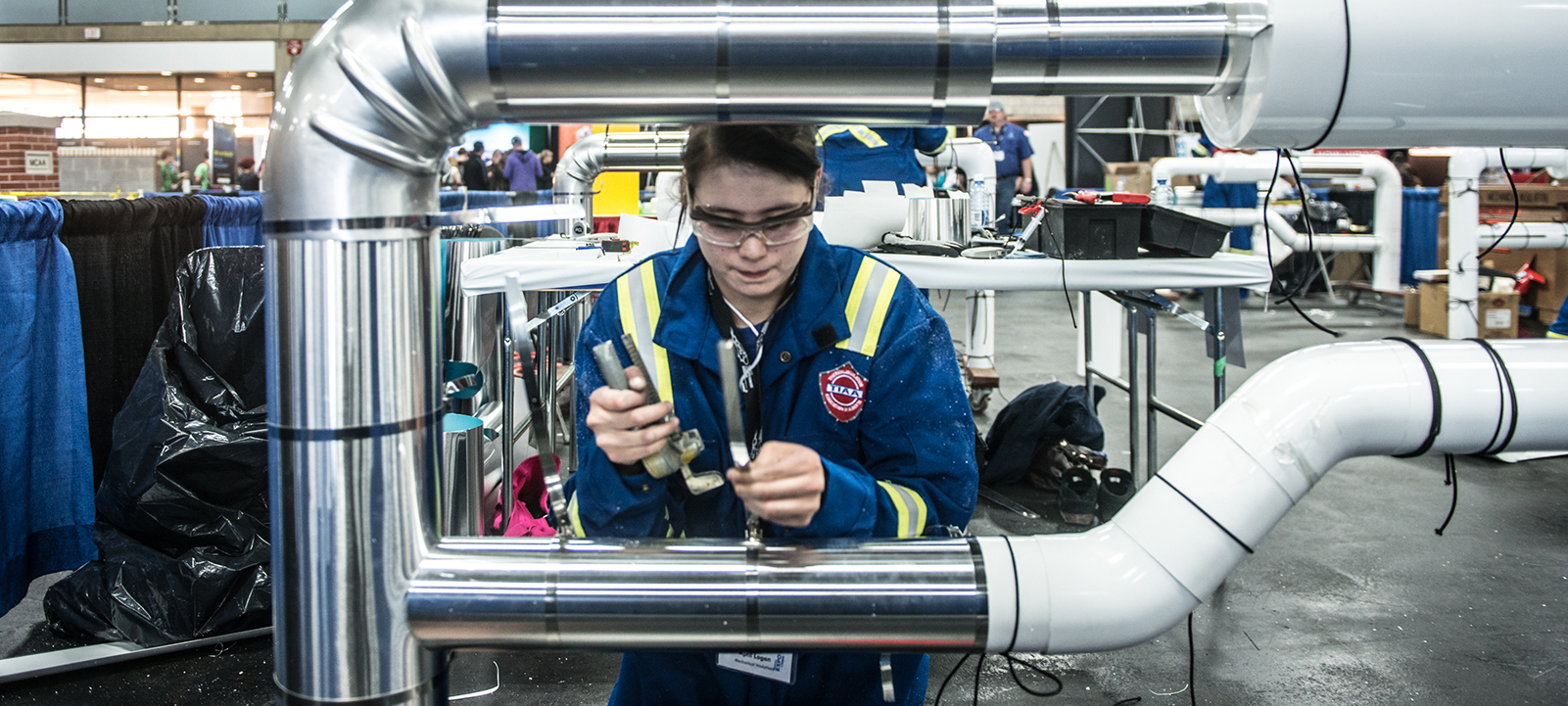 Mechanical Insulation At A Glance
1500
required apprenticeship hours
Mechanical Insulation
Insulators apply, remove and repair thermal and acoustical insulation on all types of commercial and industrial equipment.

During your studies you will learn how to interpret drawings and specifications to meet insulation requirements, how to cut, fabricate and install insulation, and how to apply various finishing approaches such as vapour barriers. You will also learn the different types of thermal and acoustical insulation, such as calcium silicate, glass foam, mineral wool, Styrofoam or fibreglass. Beyond the installation, maintenance and repair of insulation you will learn the best practises for the removal and abatement of asbestos.
Upon completion of a post-secondary program, you will be awarded journeyperson status by Alberta's Apprenticeship and Industry Training. This is a Red Seal Endorsed trade, allowing you to work anywhere across Canada.
Potential Careers
Insulator
Estimator
Construction Foreman
Instructor