Robotics
Professionals in the Robotics industry are often referred to as Robotics Engineers, and are responsible for designing, building, maintaining, and operating robotic technologies.
"Participating in Skills, I was able to put all my technical skills into practice. I saw the scope and breadth of the work I was doing, and how it would affect my future."
Sheldon Marquis, 2017 Alumni of the Year, Robotics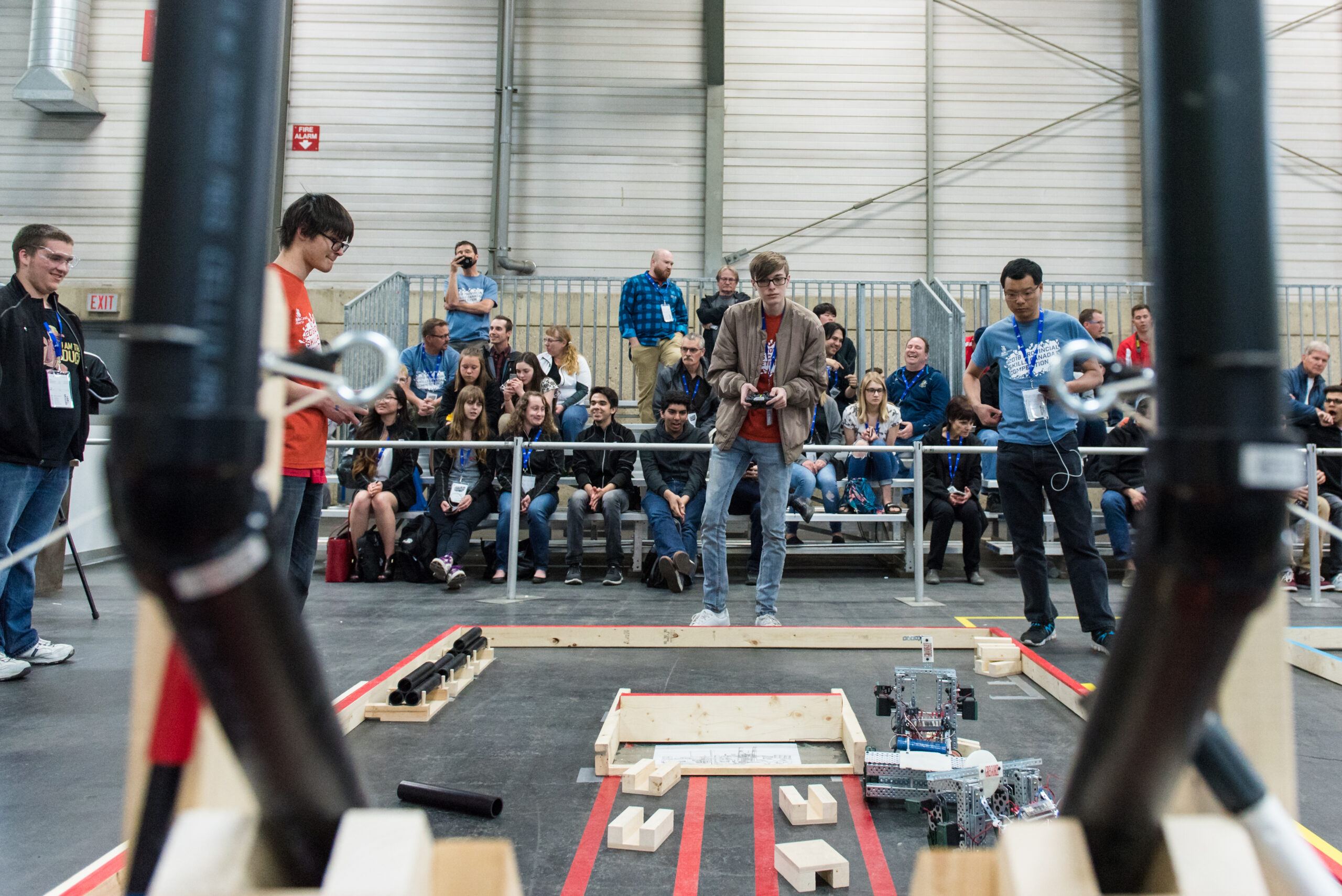 Check out this Robotics Court Assembly video to help when building your ready-to-assemble court for the Provincial Skills Canada Competition.