Robotics
Professionals in the Robotics industry are often referred to as Robotics Engineers, and are responsible for designing, building, maintaining, and operating robotic technologies.
As a Robotics Engineer, you may follow a path that has you working on the operation and maintenance of automated systems in the manufacturing industry, or you may be a part of the research, development and construction of new autonomous robotic systems. This includes designing and building software for manipulators or developing algorithms that allow systems to work autonomously through vision and other types of sensing called SLAM (Simultaneous Localization and Mapping). A career in Robotics is certain to excite the mind and challenge the future of automation!
"Participating in Skills, I was able to put all my technical skills into practice. I saw the scope and breadth of the work I was doing, and how it would affect my future."
Sheldon Marquis, 2017 Alumni of the Year, Robotics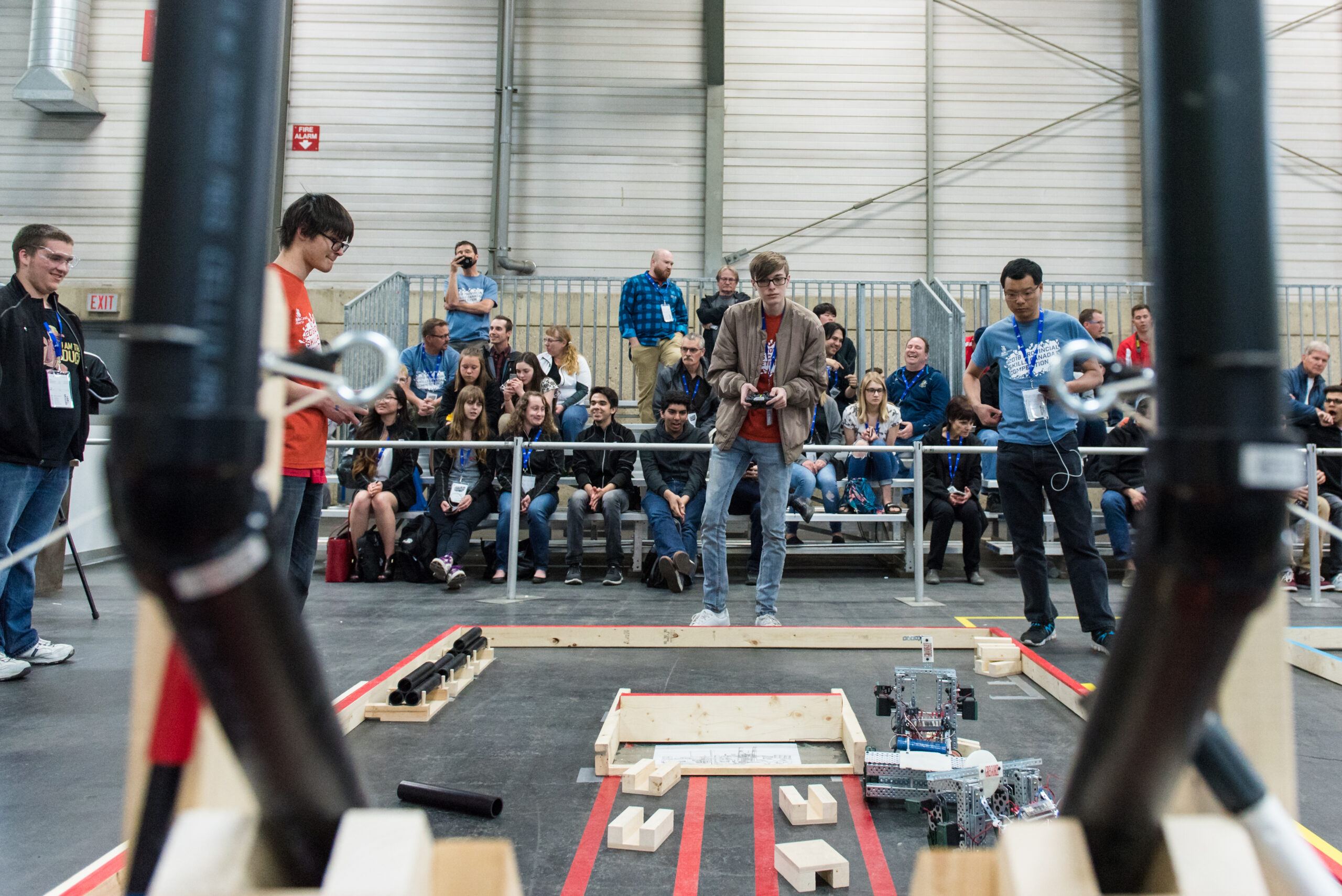 Check out this Robotics Court Assembly video to help when building your ready-to-assemble court for the Provincial Skills Canada Competition.