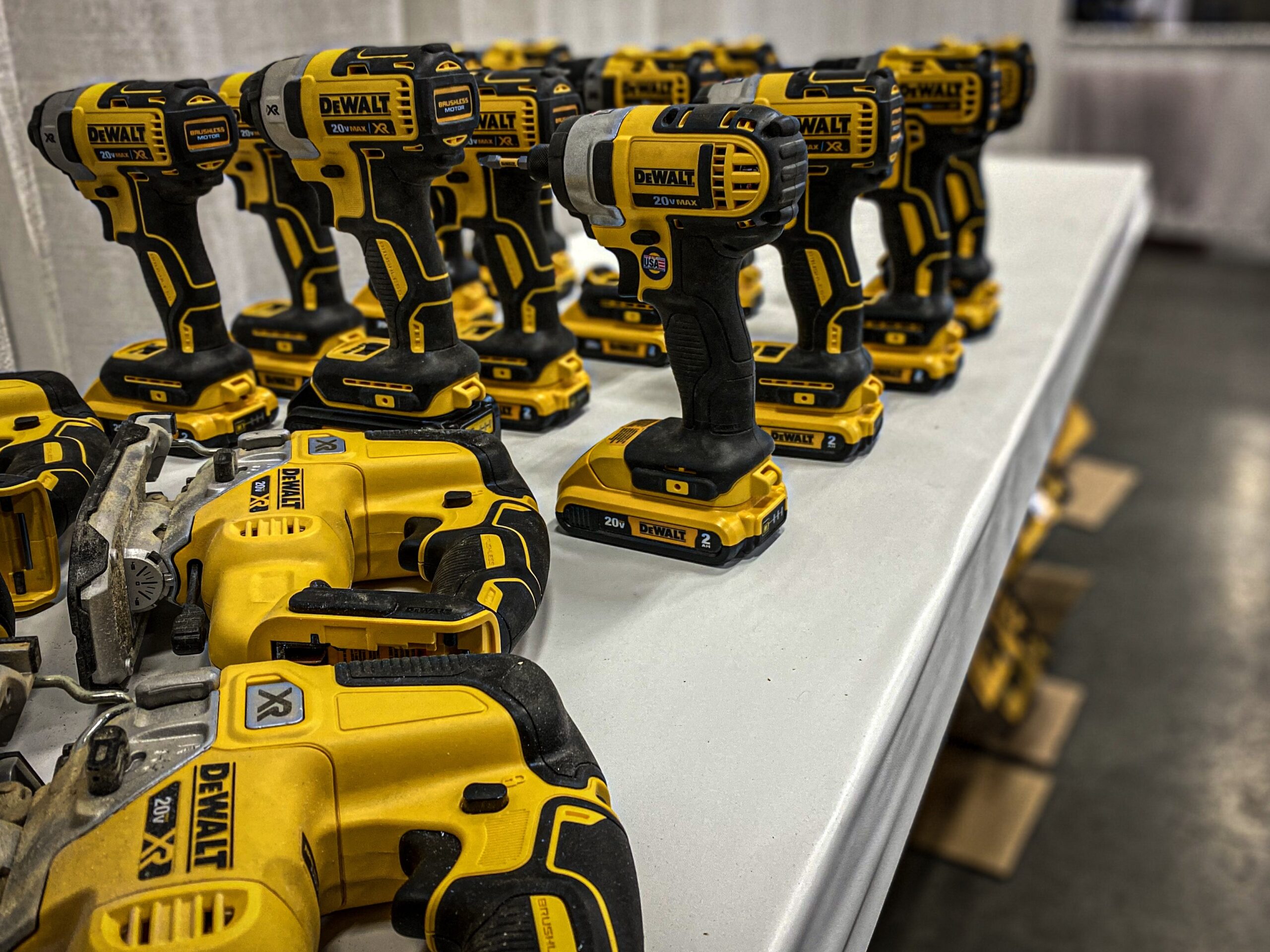 This year STANLEY and DEWALT is providing tools to secondary competitors in 6 of our contest areas. The schools with competitors in those areas then get to keep the tools!
In partnership with STANLEY and DEWALT, we are launching a social media contest for schools that are receiving tools in the following areas:
Autobody Repair
Cabinet Making
Carpentry
Car Painting
Electrical Installations
Joinery
We are asking that schools share photos or videos either receiving the tools or of competitors using the tools on social media and to tag Skills Canada Alberta and STANLEY and DEWALT with the below tags and your school will be entered to win more tools valued at $1000. A photo will get you 1 entry in the draw, and a video will get you 2 entries!
This contest will run until April 23, 2021
Social Tags
Platform
Skills Canada Alberta tags
STANLEY and DEWALT tags
Facebook
@SkillsCanadaAlberta
@dewaltca
@stanleytoolscanada
Instagram
@skillsalberta
@dewalt_ca
@stanleytoolsca