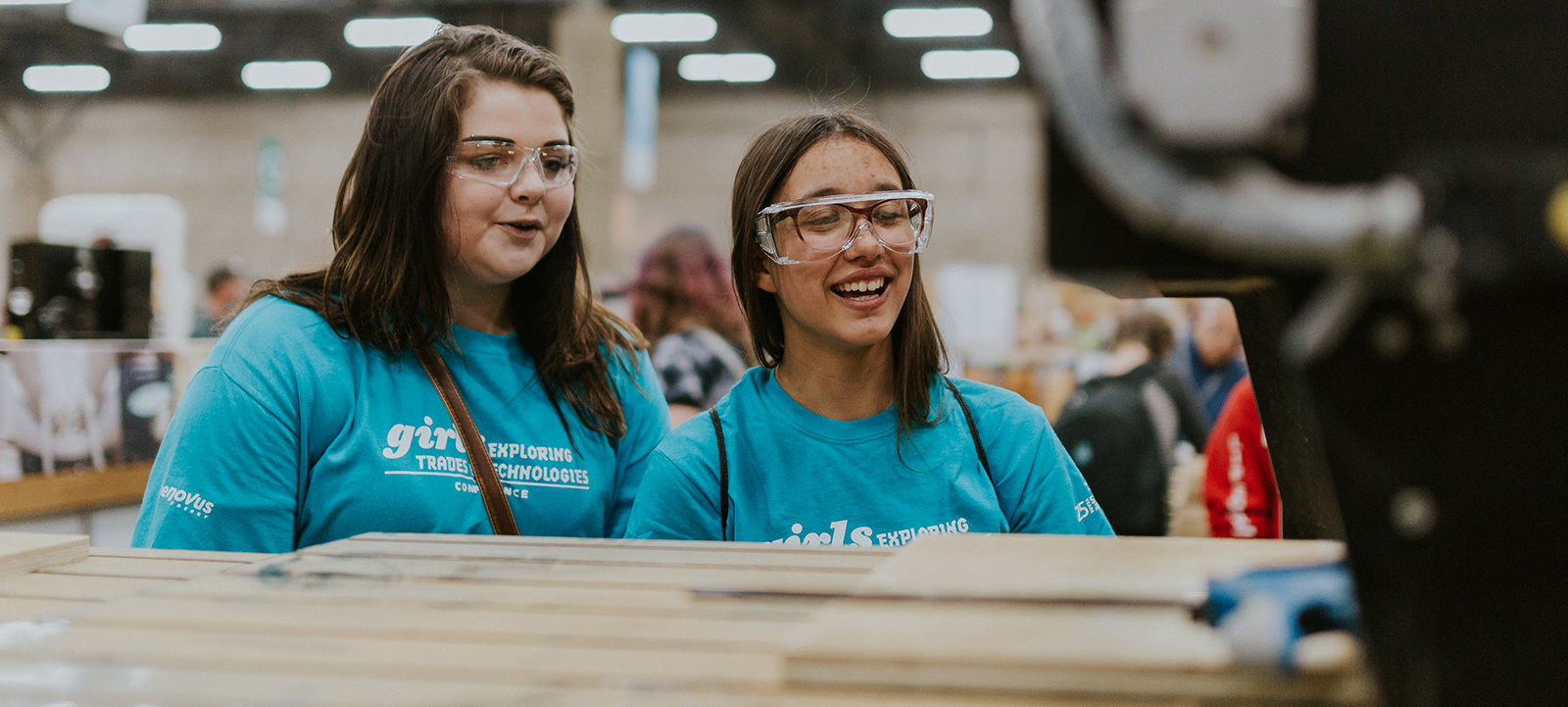 Girls Exploring Trades & Technology
Taking part in GETT? Check out our exclusive Padlet for education and career resources, tips from female industry influencers and more!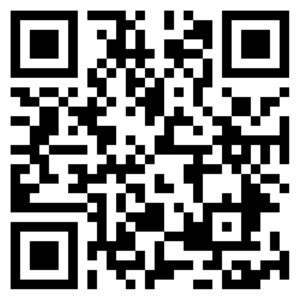 The 2021 Girls Exploring Trades & Technologies (GETT) program will be hosted concurrently with SkillsXibition. There will be various sessions geared towards young women interested in trades & technologies, hosted by female industry leaders. Represented areas will include carpentry, baking, graphic design and more!
In addition to engaging demonstrations, GETT registrants will have the opportunity to connect as a community on our exclusive Padlet, and will have access to other helpful and interesting resources.
As the classroom landscape changes and pivots across the province in response to rising cases of Covid-19, we are conscious of how this impacts our upcoming programs. Many school districts have chosen to move to online learning for at least the next couple of weeks. We are going to respect and mirror that decision and have made some changes to how we will be delivering our GETT program. In an effort to provide teachers with more flexibility on when and how they work through activities with their students, we will be shifting from a live event to pre-recorded sessions.
All pre-recorded session videos and supplementary resources will be launched on May 26th , and necessary materials will be sent to registered schools prior to that launch date.
Sign in to your Skills School account to register your class by May 6th! Don't have an account yet? That's okay, you can make one!