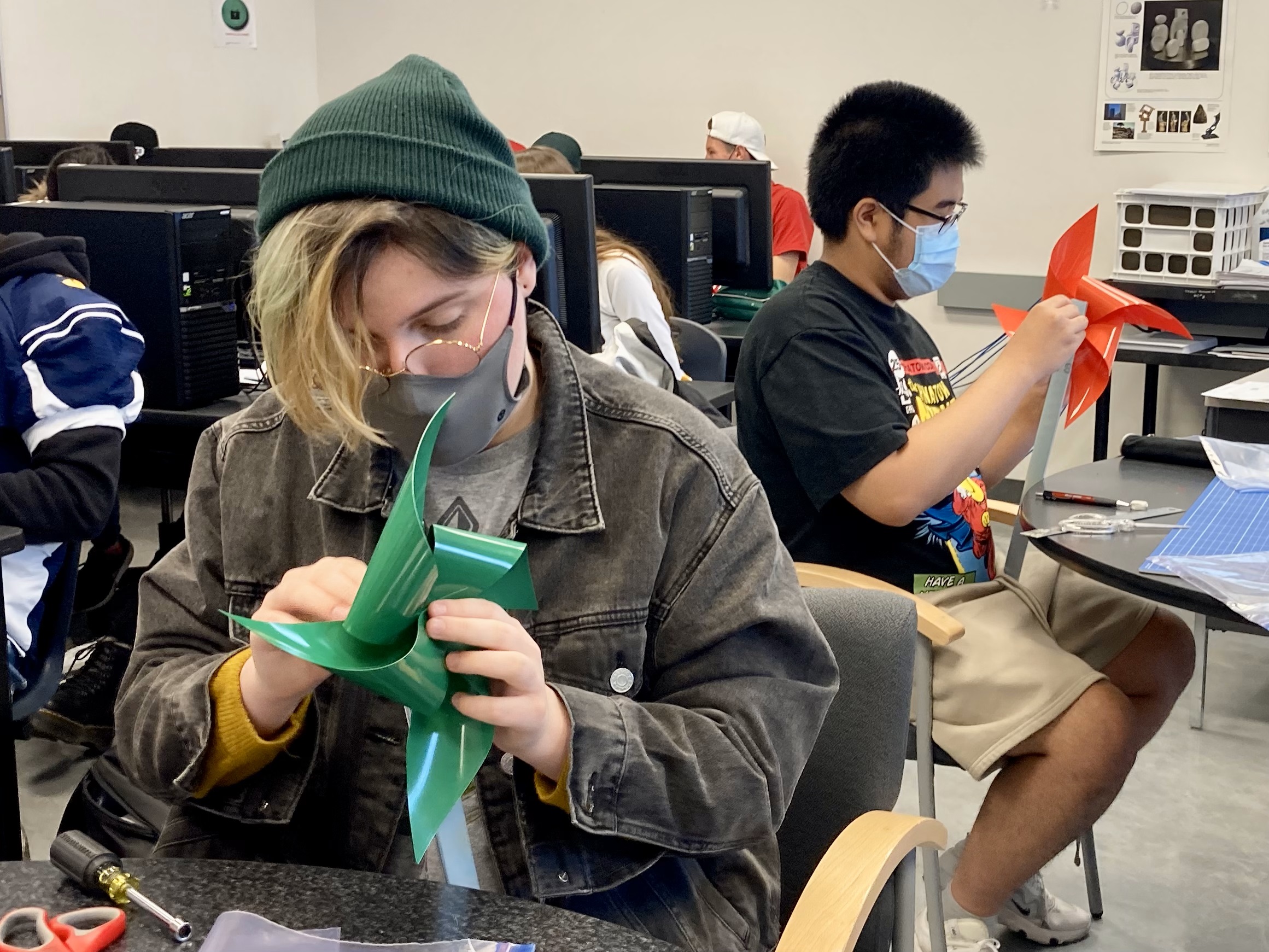 Try-A-Trade® Takeout
Missed out, or can't wait for the next round? Keep an eye out for Try-A-Trade® Takeout in December 2023!
This year in partnership with various industry and education leaders, we are offering Try-A-Trade® Takeout! Teachers can order for free up to 4 kits of any type, giving students the chance to test-drive careers and learn new skills. Each Try-A-Trade® kit will include necessary materials to complete the activity, as well as instructions and tutorial videos where needed. The kits will be shipped free of charge within 2-3 weeks of your order. Each kits includes all the necessary materials and safety equipment for 10-20 students to complete the activity in the flexibility and safety of their classroom. Some kits may require additional tools.
Maximum of 4 kits per classroom.
Skills Alberta also provides video and/or written instructions for each activity. Video instructions can be reached via the QR code on the included sheets in each kit, or via the Try-A-Trade playlist here.
Contact Rowan Haraba at RowanH@skillsalberta.com with any questions.